Budget airlines, known as low-cost carriers, have had their growth bloomed in the recent decade. Hong Kong, as a big international city with numerous people visiting from all over the world every day, is unavoidably joining this global trend. But with the changes in the market and social context, it is in doubt that whether the competitive advantages of the budget airlines can guarantee their success to continue.
In Hong Kong particularly, there are 16 low-cost carriers operating locally but only one of them is based in Hong Kong, shown in a study conducted by the Hong Kong Polytechnic University. It is surprising that Hong Kong only takes up 5% of the market share of the low-cost airlines in the Asia-Pacific region, considering the local hectic aviation situation. Such rather small share in the regional market indicates a very limited influence of budget airlines on Hong Kong's economy.
Looking into the only HK-based low-cost airline, HK express as an example, they suffered a major financial loss since 2006, which is a very unsatisfactory financial performance. It is reasonable when the context of the airlines market in Hong Kong is taken into account. The high fixed costs of operating in Hong Kong, including high wages, fuel bills and airport landing fees leads to a decreased in significance of the discount budget airlines can offer, which are mainly from food and entertainment costs. This situation leads to more constraints for any low-cost carriers to develop in Hong Kong.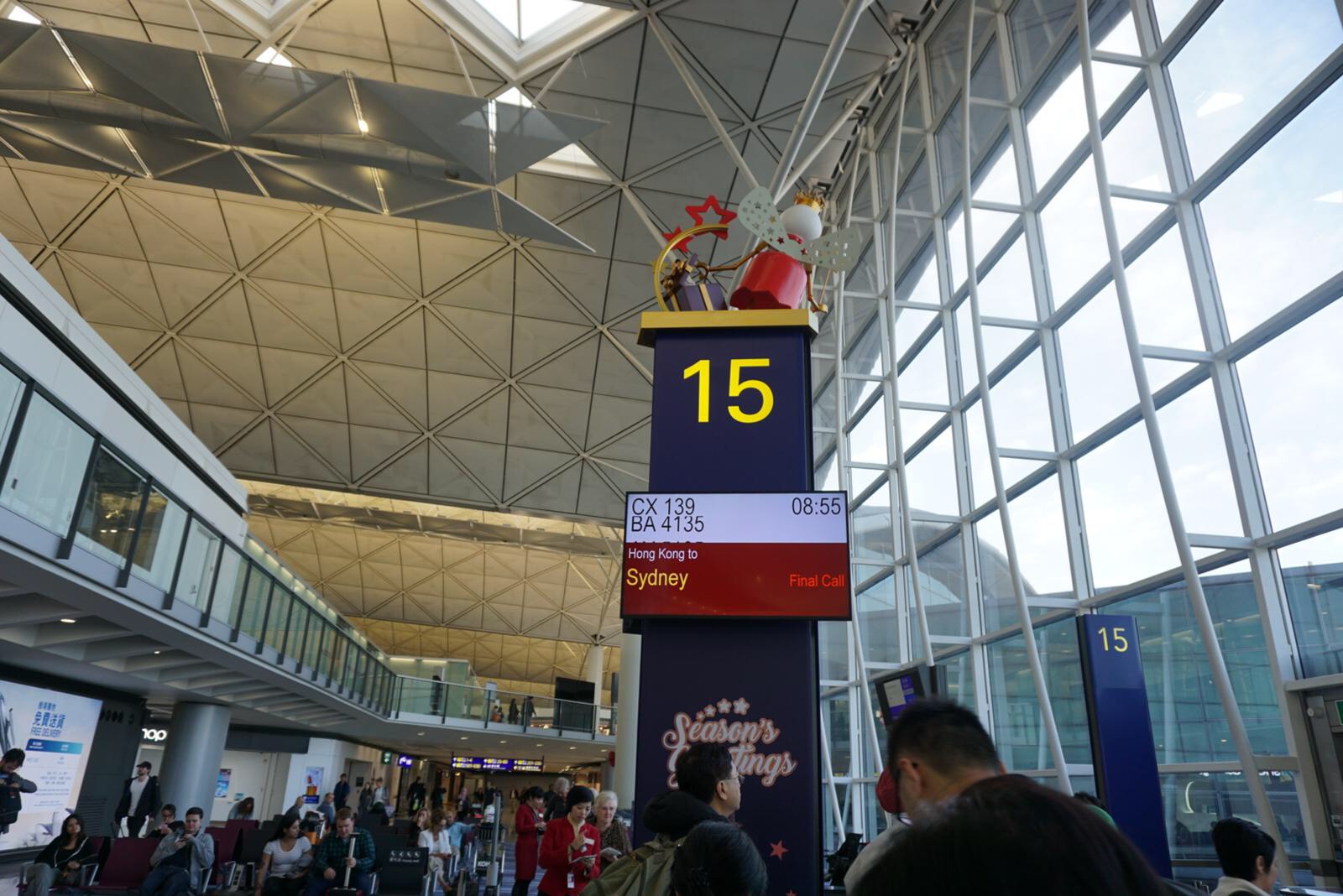 Cindy Leung, a final year student in HKU, who has frequently traveled to over 10 countries during her study, has shared her experience with different airlines. She reveals that she has been on board with both budget and traditional airlines for averagely the same frequencies. "Although budget airlines offer more affordable tickets, it is important to note their various restrictions and possibly additional fees on baggage or meals etc." she explains and adds, "To be honest you should not expect too much from such airlines." The image of such low-cost airlines is also problematic, with incidents like a sudden cancellation of flight without valid reasons.
However, she does insist that with a limited budget, it is wiser to spend less money on transportation in order to have more desirable enjoyment during the trip such as meals or accommodation. She has already registered membership in different low-cost carriers and also subscribed their newsletters in order to keep an eye on any limited-time sale, which is a very common practice in budget airlines.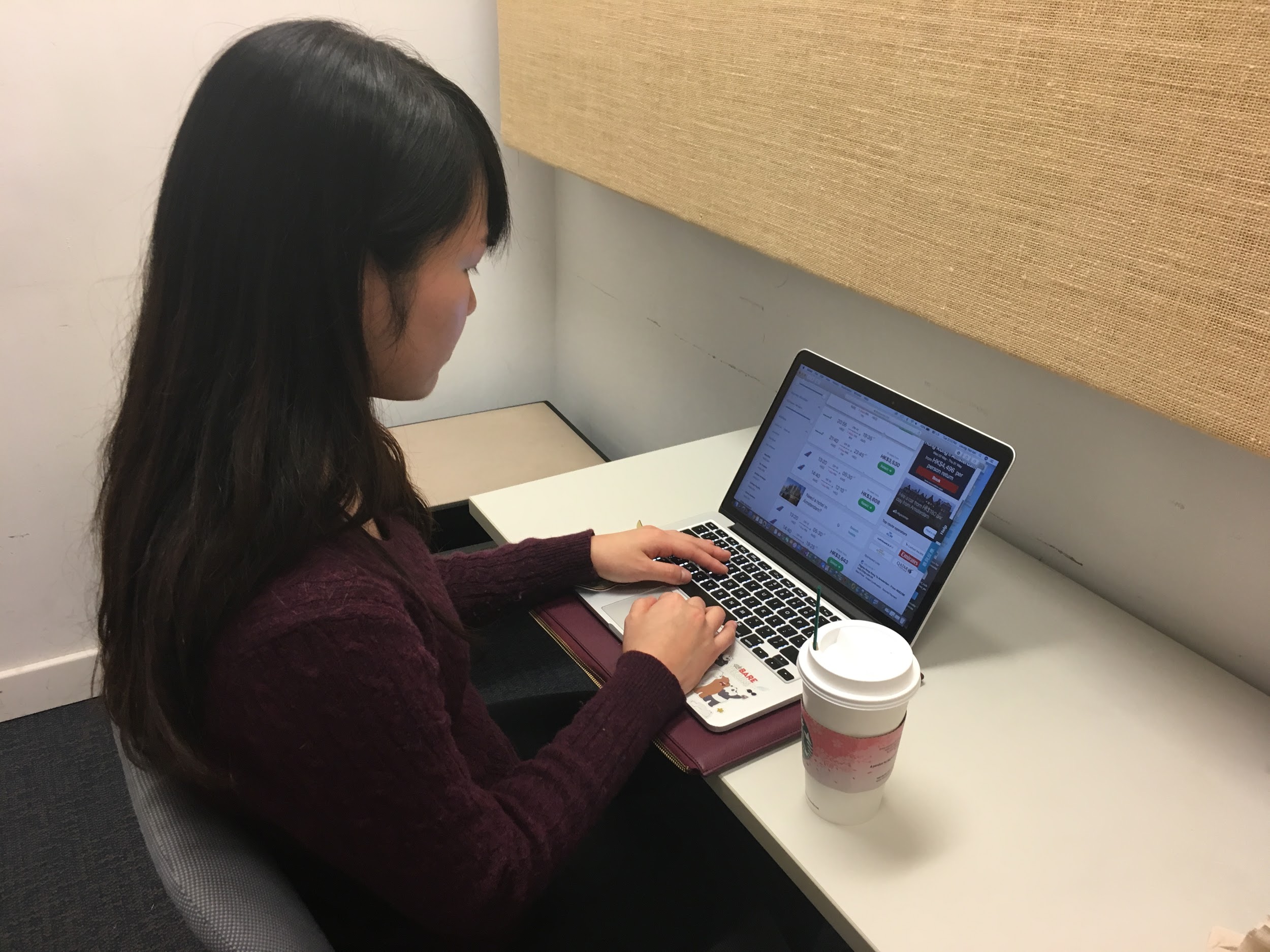 The fact that more people are pursuing efficiency rather than entertainment within the flying experience, low-cost airlines definitely get its place in the Hong Kong market. However, it is crucial for those budget airlines to consider the diluting advantages and existing limitations they are having compared to other carriers in order to strengthen their business. The narrowing in the gap between low-cost carriers and legacy carriers around the world suggests that low-cost airlines must not stand still if they would like to meet the changing demands of customers.
Editor: Aegean
Reporter: Iris
Copyeditor: Evelyn
Content Manager: Skylar